Congratulations On Having Your Undefeated Spirit Recognized!
Your Undefeated Spirit Recognition Form has been received by our selection committee.  You will receive an email when you've been added to our Faces of The Undefeated Spirit Recognition page. From everyone at The Chuck Ealey Foundation, Thank You for exemplifying all that is great about The Undefeated Spirit!
The Latest Faces of The Undefeated Spirit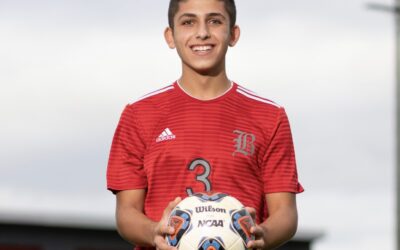 In a year when students and staff have been frustrated and unable to do "business as usual" Ilana and Hussein have thought outside the box and created opportunities for our students and staff to learn and grow as both individuals and as a community. When we were...