The Undefeated Spirit
We Enable People To Discover and Embrace Their Undefeated Spirit To Better Themselves and Their Community, One Play At A Time.
Help Us Recognize People For Their Undefeated Spirit
Every minute of everyday people around the world demonstrates their Undefeated Spirit. In simple terms, they will do the best they can and will never give up – – no matter what!  It's time to recognize and honor these people.  Click below to help us recognize and honor their Undefeated Spirit.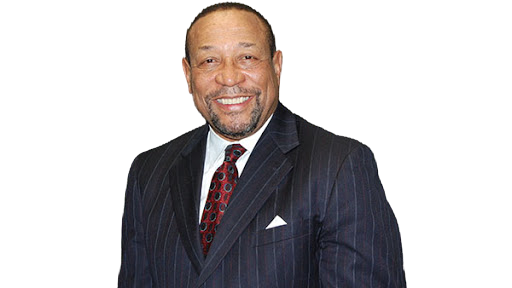 Undefeated Spirit Programs
Never Give Up.  No Matter What!
Chuck Ealey's mother, Earline Ealey, lived every day of her life with an Undefeated Spirit.  While surrounded by the racial tension of the 1950s and '60s and poor economic conditions in Portsmouth, OH Earline raised her son Chuck to focus on the possibilities and look beyond all of the negativity. This Undefeated Spirit was nurtured in Chuck by family, friends, teachers, and coaches. Chuck has spent his entire life helping others do the same.  
To honor his mother and help others discover and embrace their Undefeated Spirit Chuck launched The Chuck Ealey Foundation in 2006. The Foundation's focus is not on Chuck Ealey and his accomplishments. We are focused on helping people around the world discover and embrace their Undefeated Spirit to better themselves and their community, one play at a time.  
Our programs recognize, honor, reward, and build awareness about The Undefeated Spirit.  We encourage you to consider using the programs that we've built in your community.  Join The Undefeated Spirit Campaign.  

The Latest Faces of The Undefeated Spirit!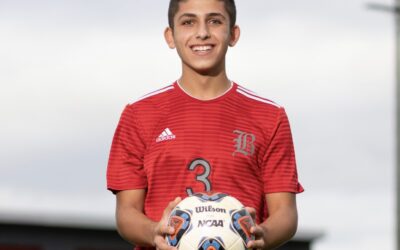 In a year when students and staff have been frustrated and unable to do "business as usual" Ilana and Hussein have thought outside the box and created opportunities for our students and staff to learn and grow as both individuals and as a community. When we were...
read more