An Undefeated Quarterback In The College Football Hall of Fame
In high school Chuck started making an impact on the game. He went 18-0 at Notre Dame High School in Portsmouth, OH.  He led his team to two High School State Championships in Football and one in basketball.
Chuck played for The University of Toledo Rockets from 1968-71.  He led the Rockets to 35 consecutive wins, the longest NCAA football winning streak in history as of 1971.  To this day, Chuck's 35-0 winning streak stands as the most consecutive wins by a quarterback in college football history. Chuck also holds NCAA football records as the only quarterback to win three consecutive bowl games and be named a bowl game MVP three consecutive times. Chuck accomplished the following:
Led his team to three consecutive Top 20 AP Rankings (1969 – 20th, 1970 – 14th, and 1971 – 12th
Finished 8th in the Heisman Trophy balloting in 1971
Selected First Team All-American by The Football News in 1971

Three-time Mid American Conference Player of the Year (1969, 1970, and 1971)

Inducted into the MAC Hall of Fame
Inducted into The Citrus Bowl Hall of Fame (formerly the Tangerine Bowl)
Chuck was being scouted to play in the NFL but for a position other than Quarterback. He declined to take part in drills that were meant for other positions on the field and ultimately ended up playing in the Canadian Football League (CFL). During his rookie season he played for the Hamilton Tiger-Cats where he.
Was recognized a the CFL Rookie of the Year (1972)
Won the Grey Cup Championship (1972)
Was selected MVP of Grey Cup Championship (1972)
Chuck became the first black quarterback to win the CLF Grey Cup Championship. He professional football career spanned eight-years playing for the Winnipeg Blue Bombers and Toronto Argonauts.
Chuck was inducted into the College Football Hall of Fame in 2022.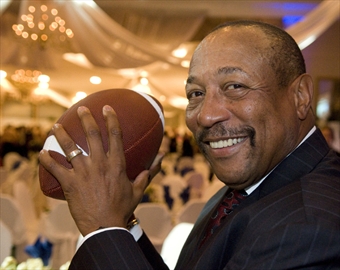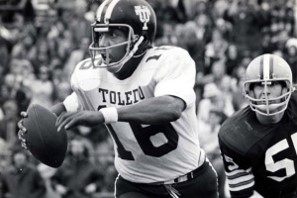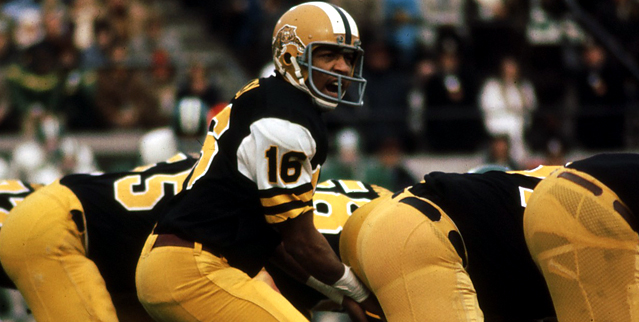 Watch This Video To Meet Chuck Ealey (4-minutes)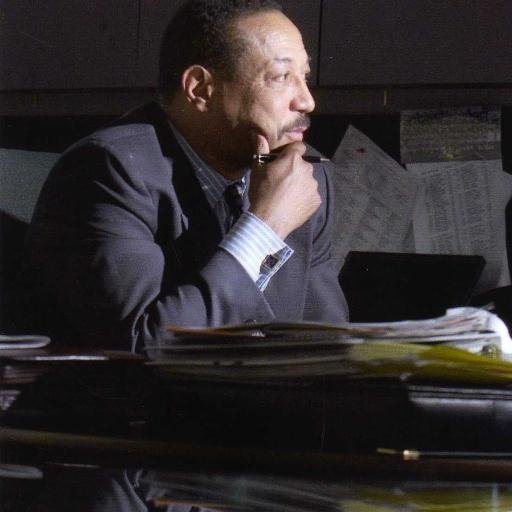 An Undefeated Executive
Following his successful athletic career, Chuck set out to make an impact in the business community. He became the Regional Director for Investors Group in Mississauga, Ontario. He also can be heard on Wednesday afternoons on the local radio station giving helpful investment tips and advice on CIMW-FM Wave 94.7.
Chuck was honored in a PBS documentary called Undefeated: The Chuck Ealey Story which was aired on November 27, 2008.
He was featured in the documentary "The Stone Thrower" which shares the revealing and emotional story of how a gifted quarterback found refuge in Canada playing in the CFL after facing racial intolerance in the United States.
An Undefeated Volunteer
Chuck can be found spreading his Undefeated Spirit around the world.  His focus is to help people of all ages discover and embrace their undefeated spirit so they can better themselves and their community.
He can found working with school children, high school students, community leaders, and in prisons.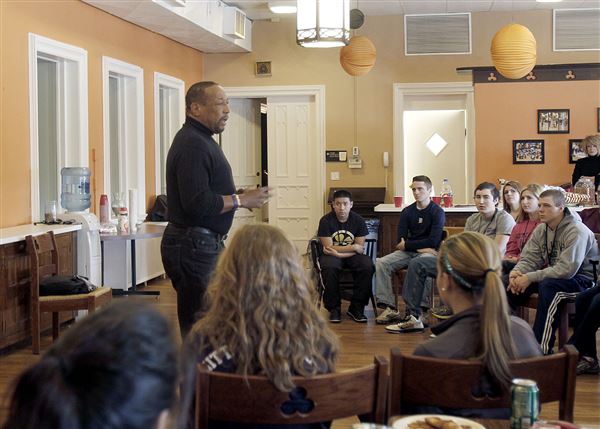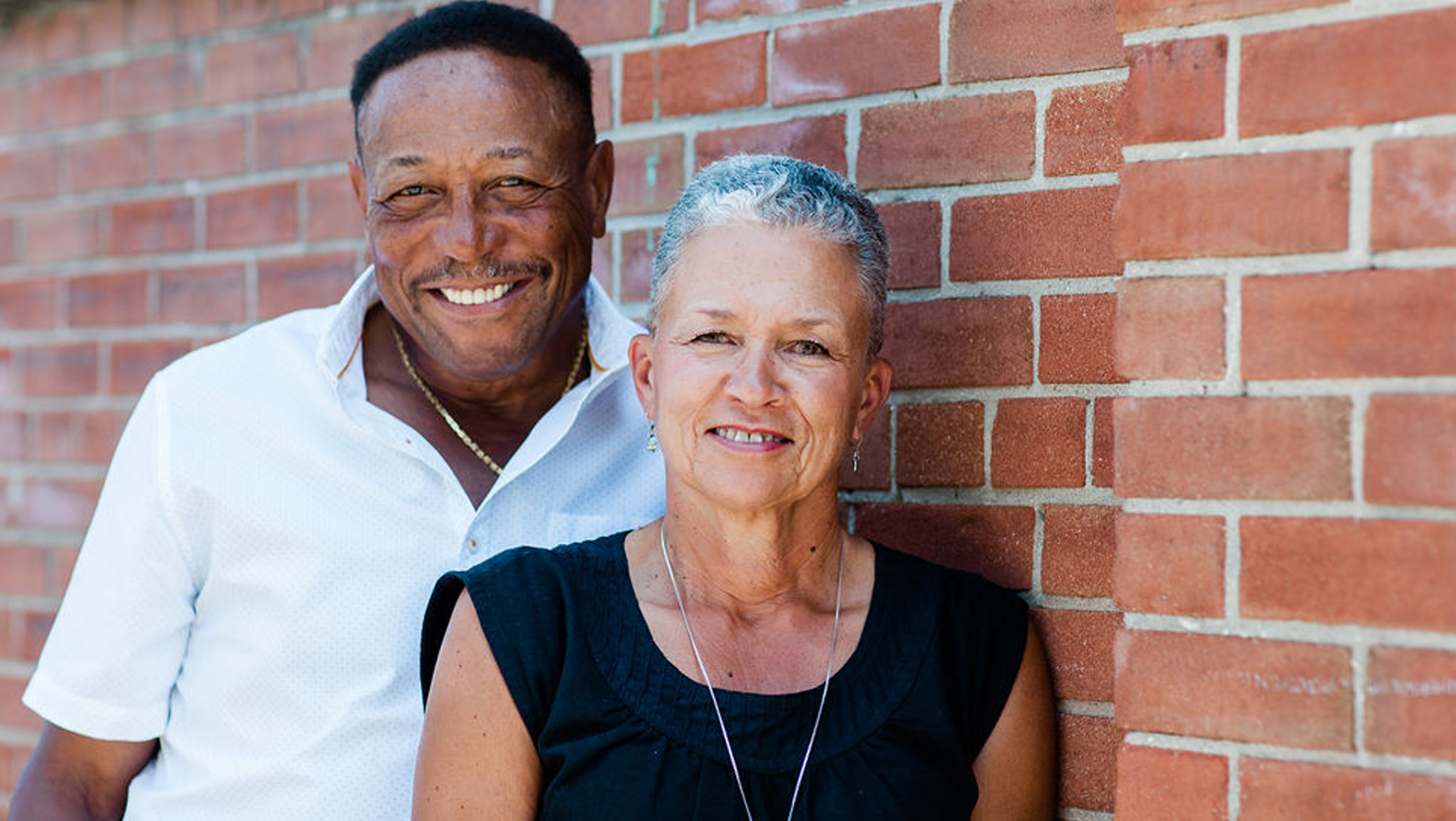 An Undefeated Husband
Standing out on the field or in an office building is one thing but being undefeated at home is where Chuck found his true love.  Chuck has been married to his wife, Sherri, for nearly 50 years.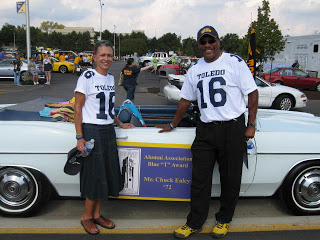 An Undefeated Father and Grandfather
Chuck and Sherri have three (3) children and six (6) grandchilidren.
Skye is married to former CFL stand-out Orlando Bowen and they are the proud parents of Dante, Justice and Marcus.
Damon and his wife Kafi are the proud parents of Asher and Zuri
Jael and her husband Mark Richardson are the proud parent of Edan