Undefeated Spirit Youth Mentoring Program
Undefeated Spirit Mentoring Programs are designed to help high school students build their mentoring skills while guiding under privileged grade school  youth to discover, embrace and engage a sense of self-worth and their Undefeated Spirit.
Our programs are focused in Canada and the United States in areas where under privileged youth are literally raising themselves.
We train high school students to mentor grade school students while connecting both to community and sports leaders.  The key is to enable both to see and experience leaders that have gone before them and made difficult choices while navigating life challenges.
We emphasize two areas of importance.:
1) Academic and the necessary requirements and benefits of Education
2) Life Skills Education.
Our programs involve personal experiences, both good and bad, that allow all to understand that the choices we make today will impact the choices we have to live by tomorrow.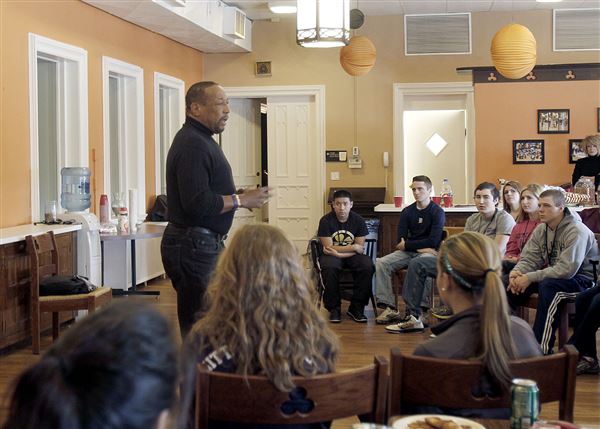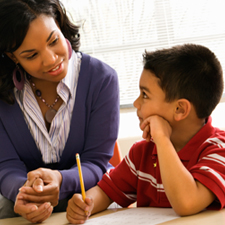 All mentoring programs are tied directly to our UNDEFEATED character building guidelines while:
Integrating video clips into Junior High and High School history classrooms with a focus on the Civil Rights Movement
Applying pre and post-video instructional materials for learning evaluation
Promoting discussion-based activities and resources for further exploration
Creating opportunities for student reflection and dialogue via online discussion tools