Congratulations On Having Your Undefeated Spirit Recognized!
Your Undefeated Spirit Recognition Form has been received by our selection committee.  You will receive an email when you've been added to our Faces of The Undefeated Spirit Recognition page. From everyone at The Chuck Ealey Foundation, Thank You for exemplifying all that is great about The Undefeated Spirit!
The Latest Faces of The Undefeated Spirit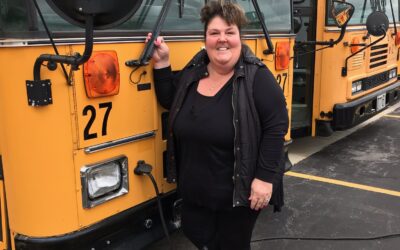 This school year has been trying for of the Springfield youth and I've found that small things add up. In the most simple ways, Beth is a beacon of positivity in our community. Having the position as a school district transportation dept bus driver has to have it's...