Undefeated Spirit Apparel
 Let The World See Your Undefeated Spirit
Help Spread The Undefeated Spirit
A big part of our mission is to help people of all ages "discover" their Undefeated Spirit so they can better themselves and their community. You can help spread the word by:
Wearing an Undefeated Spirit t-shirt
Giving an Undefeated Spirit t-shirt to everyone you know.
For each shirt you purchase $5 will go toward our Undefeated Spirit Recognition, Award, and Youth Mentoring programs. Thanks for spreading The Undefeated Spirit!
The Latest Faces of The Undefeated Spirit!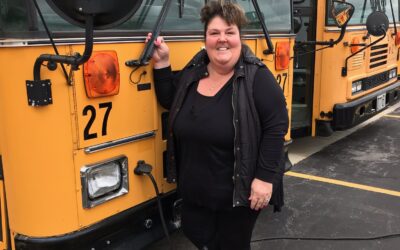 This school year has been trying for of the Springfield youth and I've found that small things add up. In the most simple ways, Beth is a beacon of positivity in our community. Having the position as a school district transportation dept bus driver has to have it's...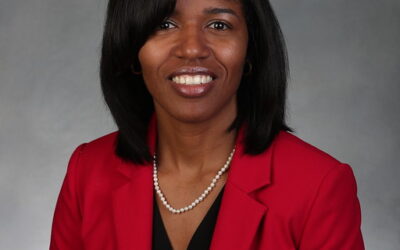 Jennifer is the Chief Diversity and Belonging Officer at Bowling Green State University. She advocates for students and faculty/staff at BGSU through her work at the college and she has an in depth knowledge of Title IX. She regularly gives presentations on Diversity...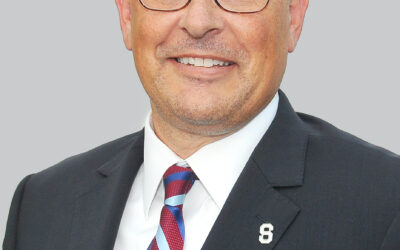 I'm very fortunate to be part of a larger team that works well together. With the help of our Board of Education, we focus on each other's strengths to positively lift up and improve our team's effectiveness.