Recognizing The Undefeated Spirit
The year 2020 is one that tested and challenged our health, our hearts, and our spirits. The Chuck Ealey Foundation invites you to help us recognize 2,020 people that exemplify The Undefeated Spirit. Individuals who, throughout the year, chose not to allow circumstances to defeat them.  Please click below and fill out the form so we can recognize them on our website, in local media, and with individual certificates.
How To Recognize
We invite you to recognize a person whose Undefeated Spirit has inspired you. This is not a competition – it's your chance to validate the good that others are doing in the community and beyond! Simply click the button above and fill out the form.
Who Can Be Recognized
Everyone around the world is invited to recognize people that exemplify The Undefeated Spirit. Help us recognize the impact these people are having on others and in the community. It's time to recognize and honor their Undefeated Spirit!
The Selection Process
Once received, your recognition will be reviewed by our selection committee and approved for publication. Our initial goal is to recognize 2,020 people. If all goes well we will recognize The Undefeated Spirit in people all over the world! 
The Recognition
You will be recognized on our Faces of The Undefeated Spirit page with a photo and up to 300 words describing your Undefeated Spirit. You can share on social media and a certificate of recognition will be provided to commemorate this honor.
The Latest Faces of The Undefeated Spirit!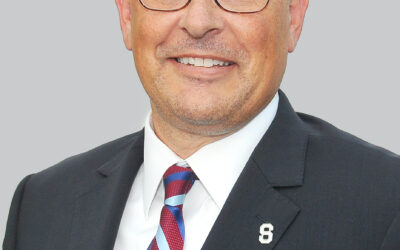 I'm very fortunate to be part of a larger team that works well together. With the help of our Board of Education, we focus on each other's strengths to positively lift up and improve our team's effectiveness.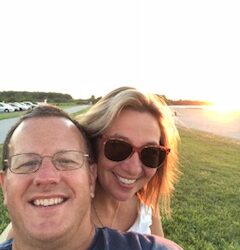 I could write pages about Marty's undefeated spirit but I will try to keep it under 300 words. As our union president, Marty has been thrown into the middle of something none of us were prepared for as educators. Having taught across the hall from Marty for 5 years, I...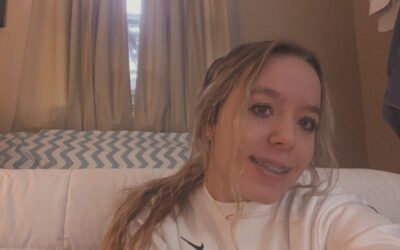 Anessa Morgan is an outstanding student. With the switch to hybrid/remote learning over the past year, many students have found it difficult to manage their time, and difficulty with self motivation leading to many students turning in late work or no work at all....